Earthmoving, Rock Work, Quarry Products
Jilesen Group are based in Taumarunui and provide a range of earthmoving services to the wider Ruapehu area.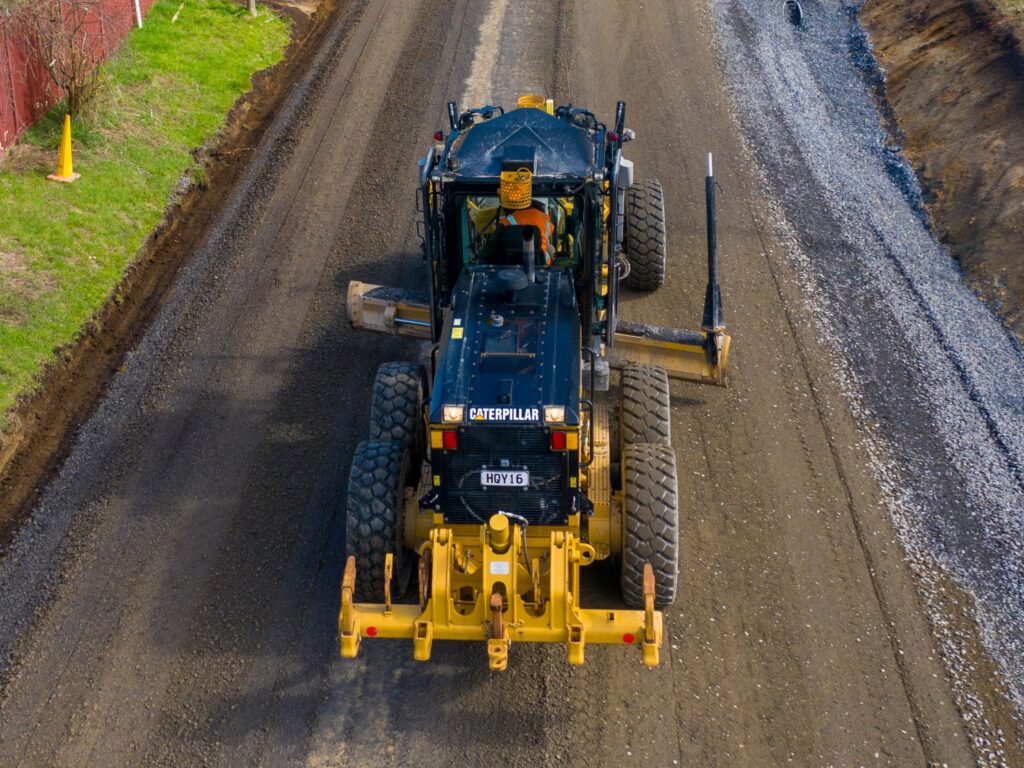 Roading Services
Jilesen Group are called in on numerous occasions in the Ruapehu area to help with roading projects and repairs.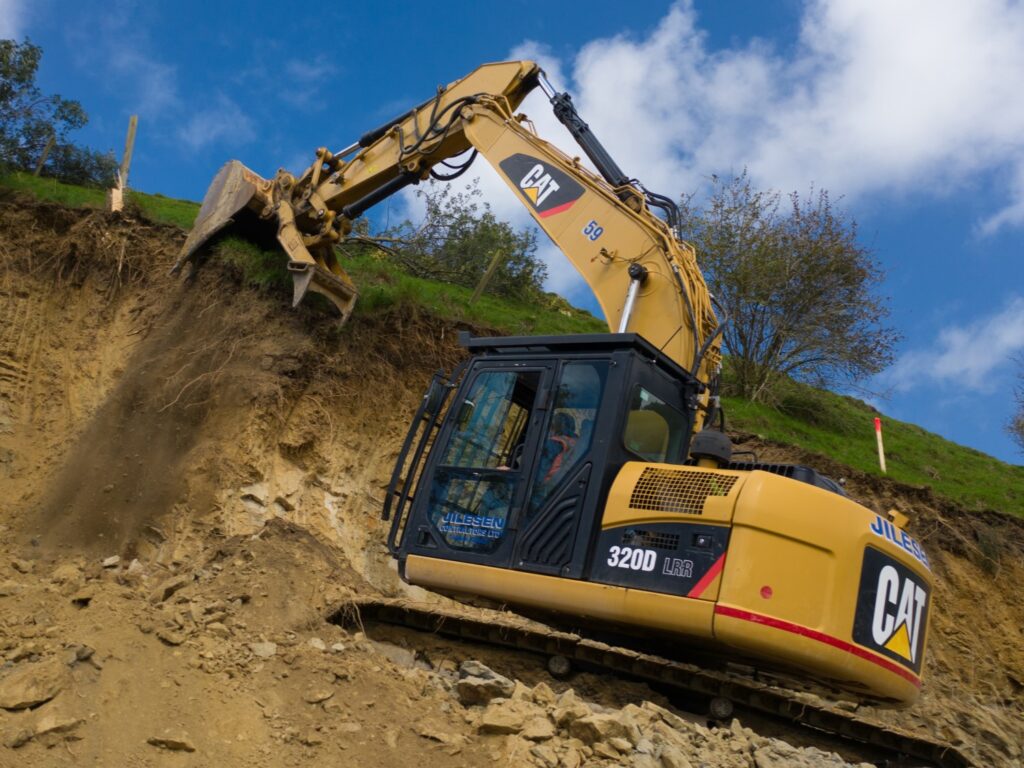 Earthmoving
Jilesen Group move large quantities of earth such as re-aligning roads, State Highways and Council roads.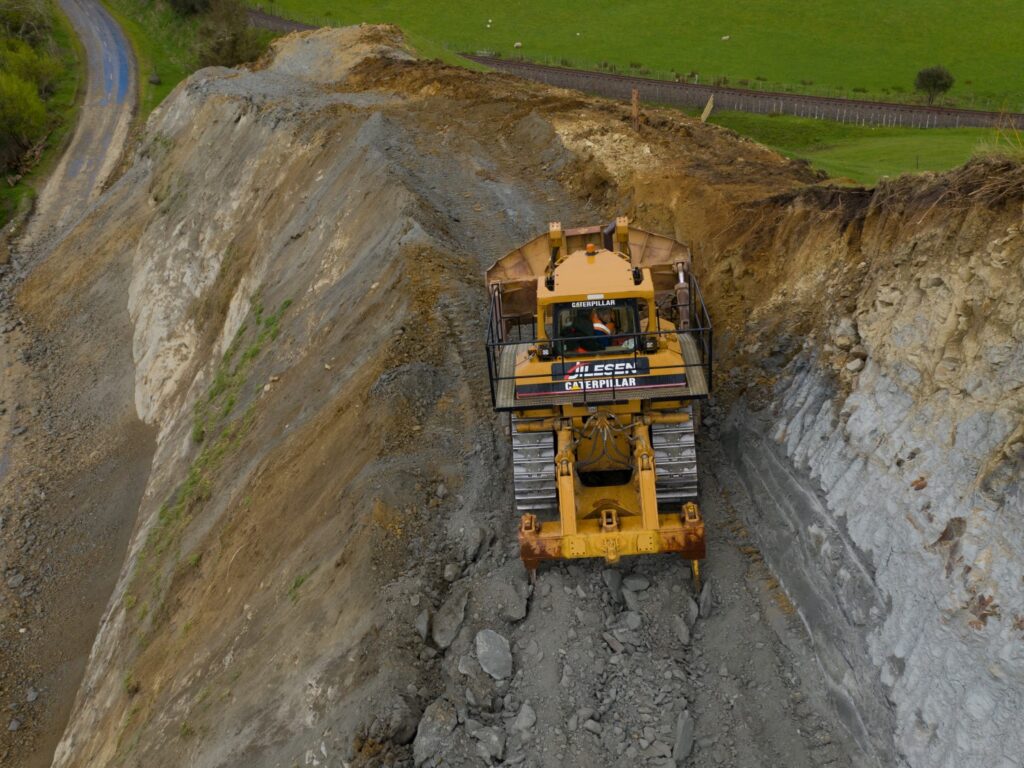 Rock Works
Jilesen's undertake major rock works projects from creation of major retaining walls to fixing stop banks on rivers.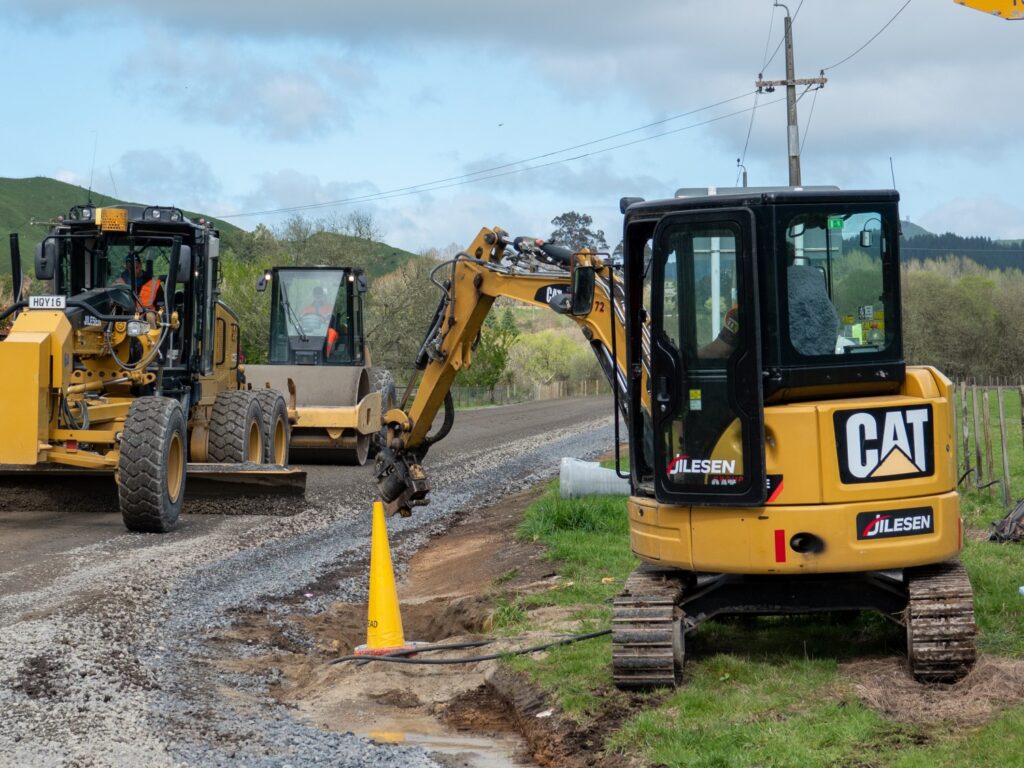 Drainage Services
We are well experienced in building new drains for farms, river diversions, and drainage of swampy areas to turn in to dairy paddocks.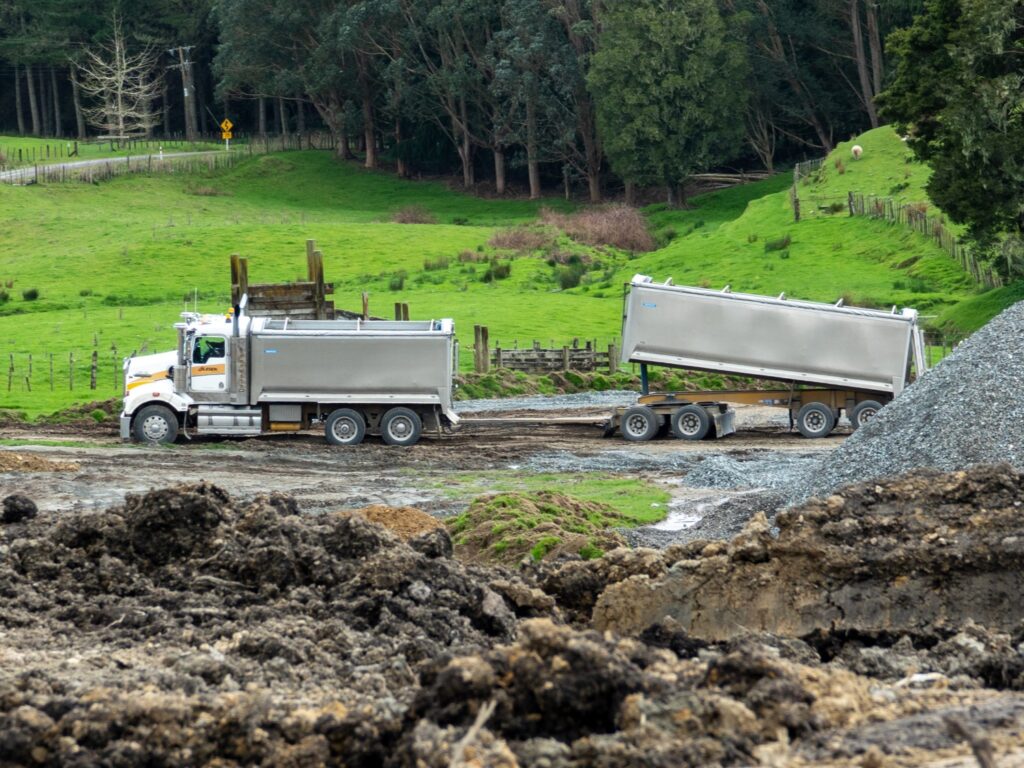 Transportation
We do a lot of general delivery work of metal and landscaping products to landscape yards and equipment delivery.
Jilesen Group provide a high quality range of rock and metal services to the wider Ruapehu area.
PROUD SUPPLIERS OF: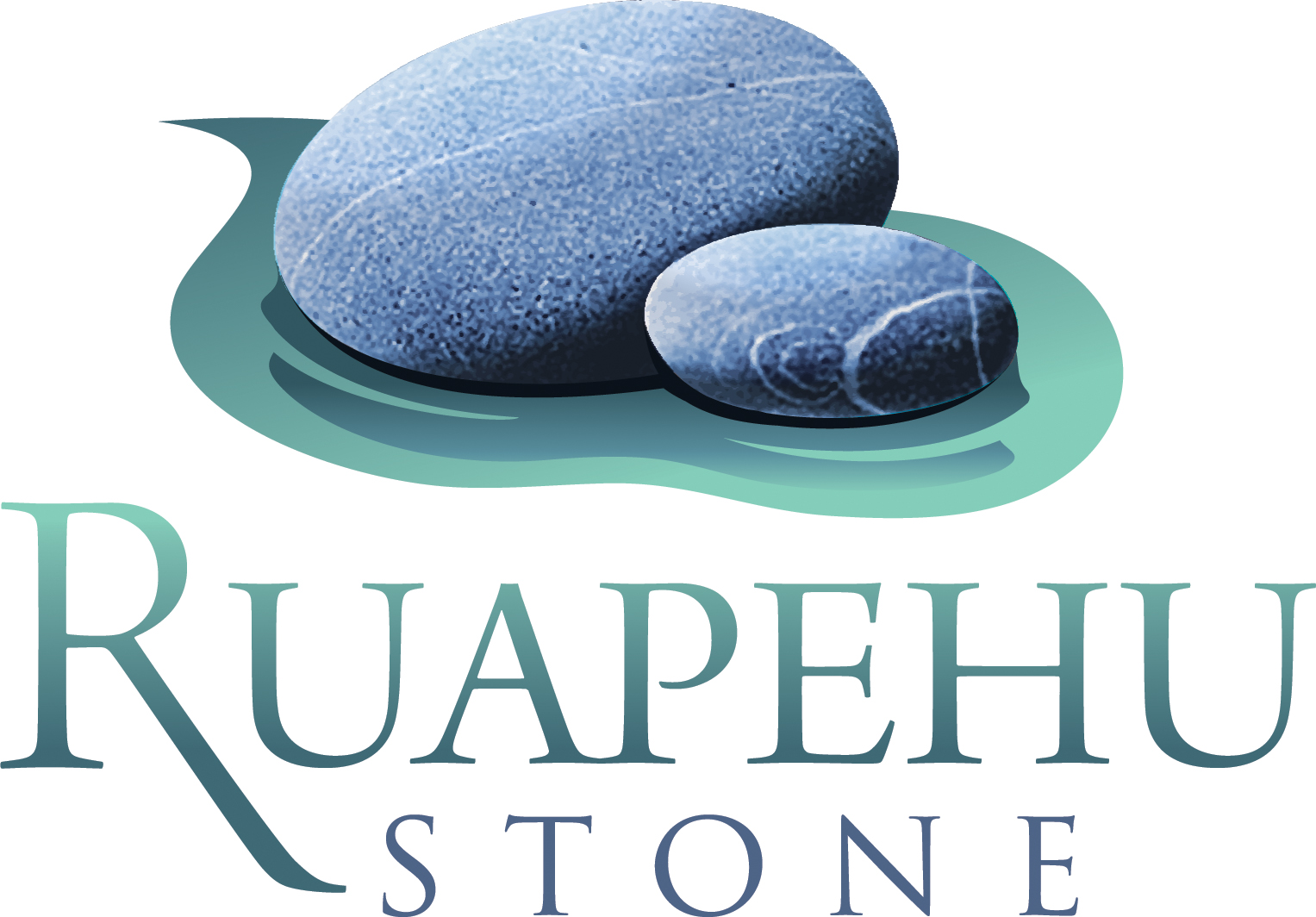 242 Miro Street, Manunui 3924
opening hours Saturday morning 8:00am – 12:00pm